What do we do?
Let us be your external marketing specialist

2017
Established in October 2017 – specialized on the Costa del Sol, Málaga area – Tiny Fish is ready to be your external marketing agency.
Save the costs of having just one person marketing your business and hire an entire team of professionels. And best of all you only hire us for the time you need.
Graphic Design, Printing, Marketing Reports, Web Design, Social Media Manager.. plus any type of merchandising you may need.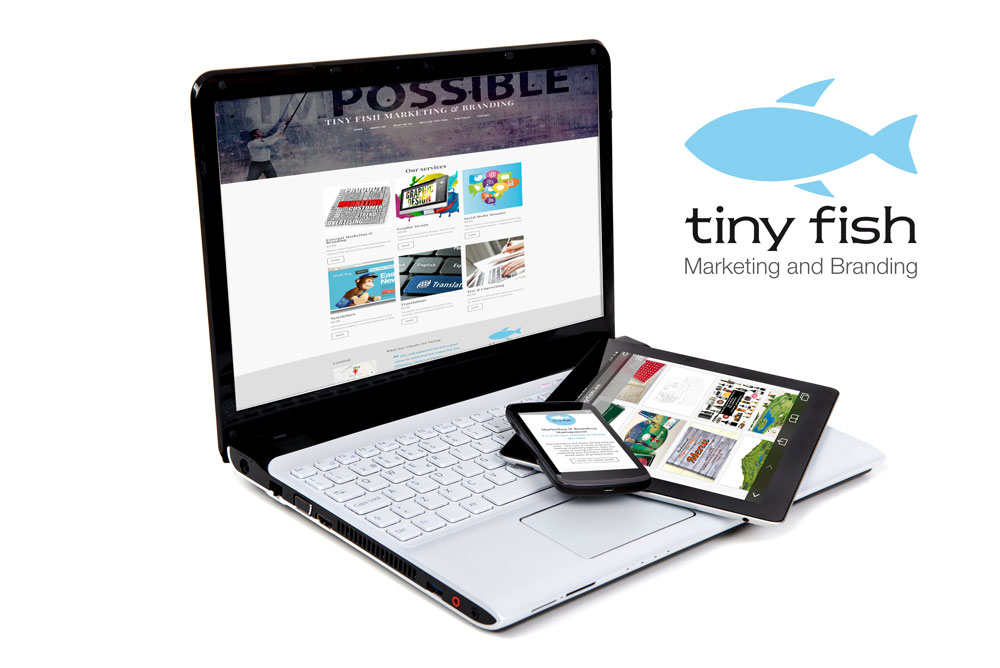 "there are three responses to a design - yes, no, and wow!
wow is the one to aim for!